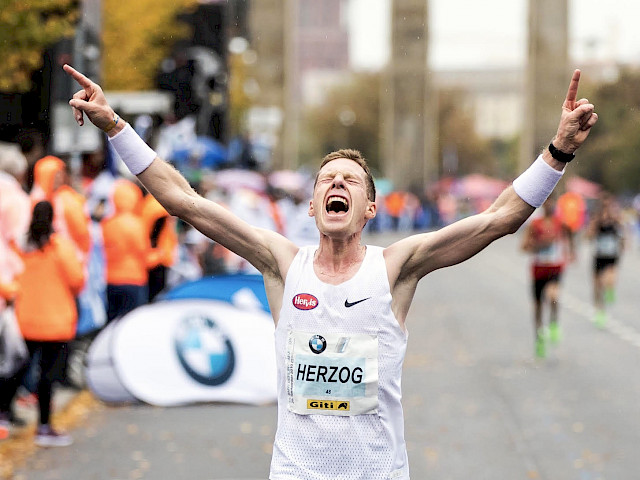 Peter Herzog at Ring Frei
The first big name of the Austrian sports scene has already entered our start list.  Peter Herzog, the Austrian running star of the last few years, will probably set the bar for the running competition at the Salzburg Ring.
zum Artikel: Peter Herzog at Ring Frei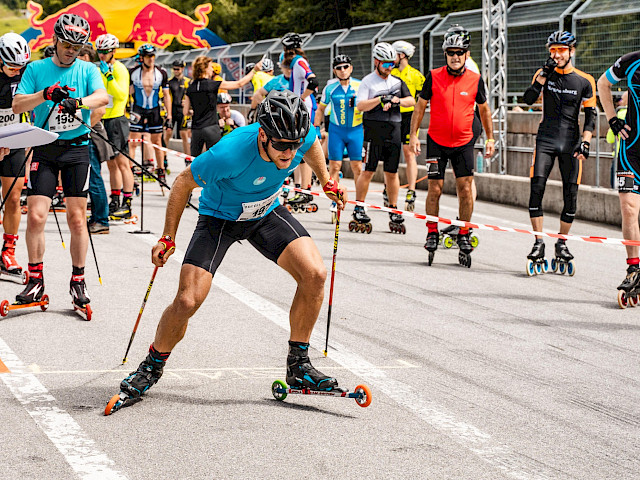 Highlights 2020
Last year, the "Ring Frei" event was still held under the name "Salzburg rollt".
zum Artikel: Highlights 2020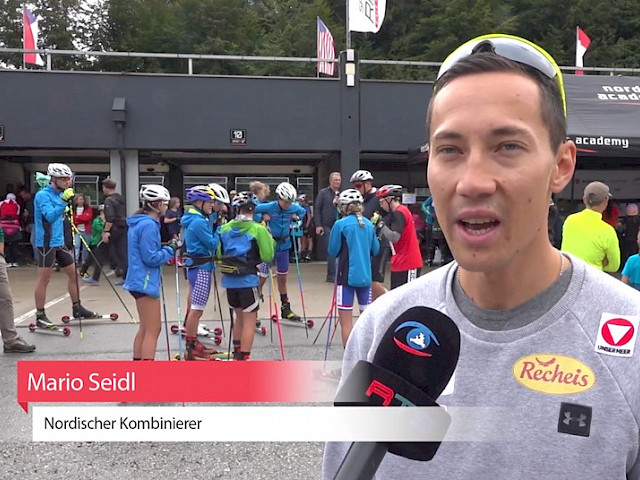 RTS Report 2020
Besides many print media, the TV station RTS was also on-site and reported about our event.
zum Artikel: RTS Report 2020
Newsletter
Want to stay informed?
Then sign up for our newsletter. Here you will get all important updates directly into your email inbox. (only german language)