JUST FOR FUN
The Salzburgring will also open to all sports enthusiasts 2022. You can find an overview of the possible sports here on this page.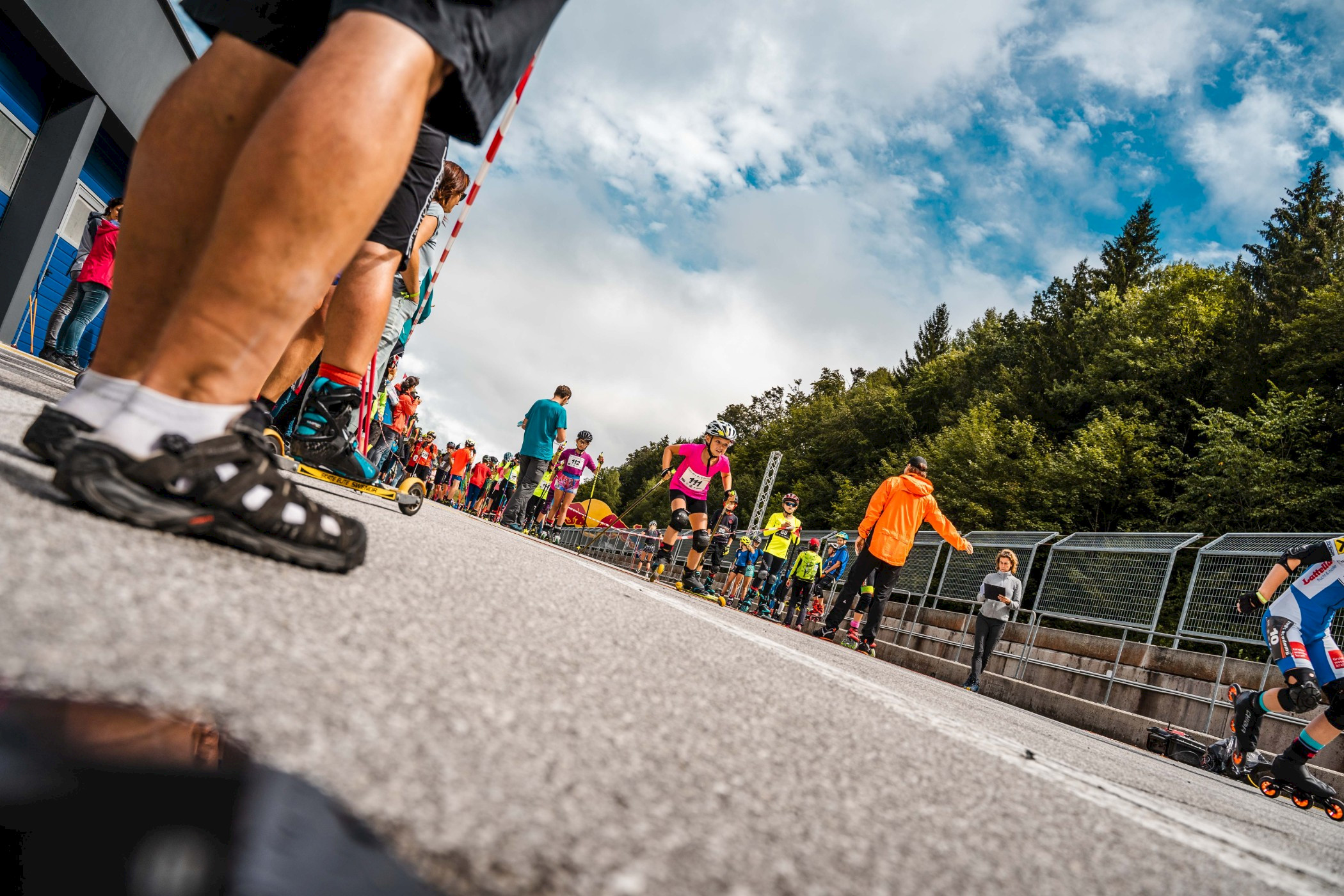 Check out all the sports that you can do apart from the competitions. There is a lot of action in the area all day long. The Salzburgring is opened to everyone in the afternoon - including all permitted electric drives!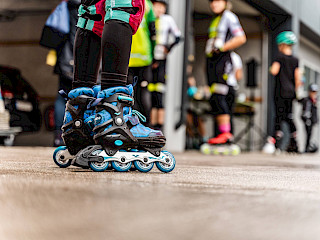 Inline Skating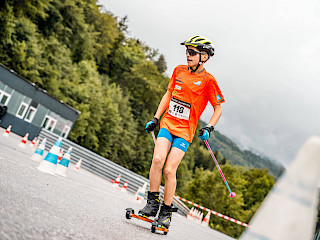 Skiroller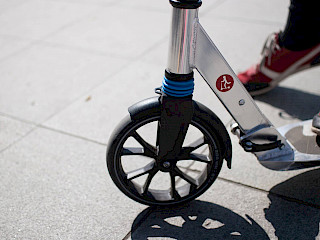 Scooter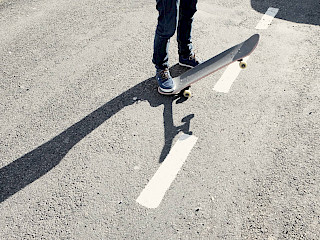 Skateboard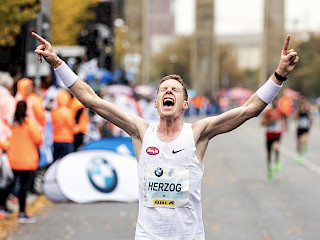 Running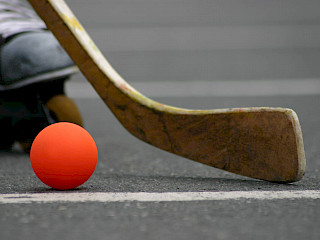 Inline Hockey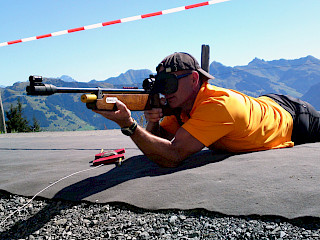 Summer Biathlon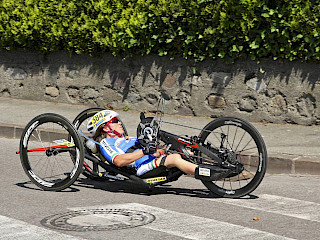 Handicaped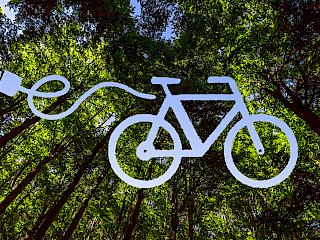 E-Mobility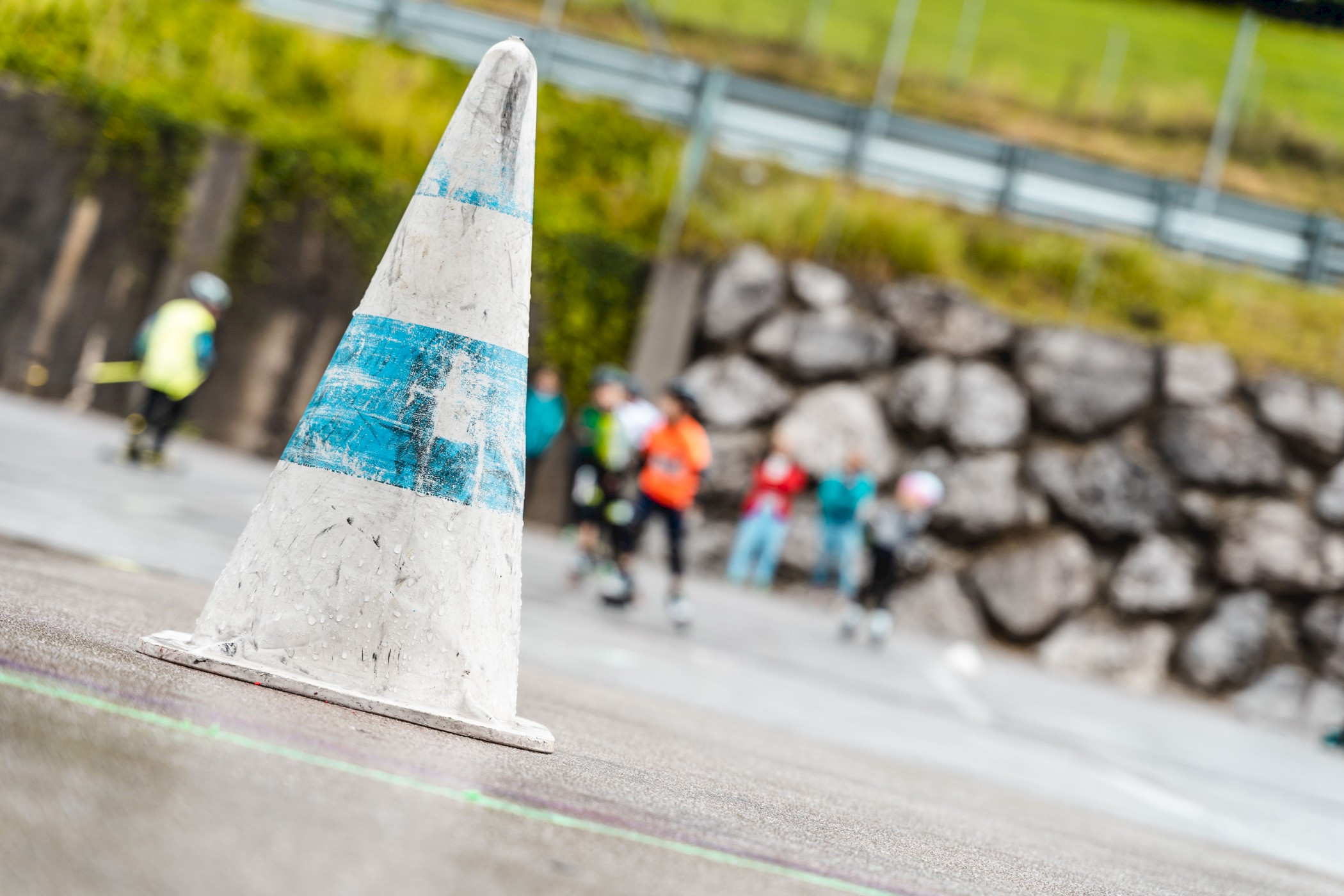 The program for 2022 has not yet been set. We will inform you as soon as possible.
Question & Answers
Do you have any further questions? Then take a look at our FAQs to clear up all clarifications ...;)