These are the sports that can be performed at our event. All of them are allowed at the "fun event" in the afternoon. You can find out when the races for the individual disciplines will take place under "RACE".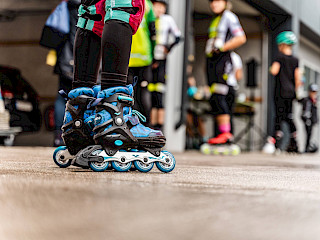 Inline Skating
No matter if young or old, every age is perfect. Come over and show what you
on it. The exact schedule will come soon.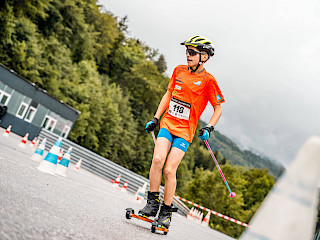 Skiroller
Motivate your friends or club colleagues and make a unique battle on the Salzburgring. The starting time will be announced soon.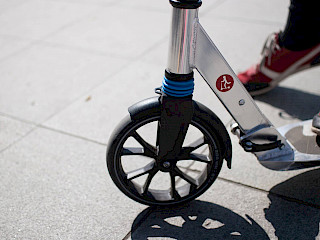 Scooter
Who has ever been on an international car racing track with a scooter? So be one of the first.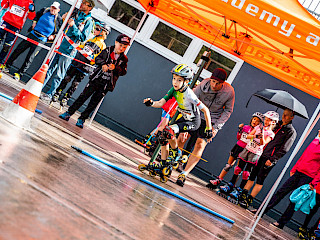 Kids
The classic of the last 10 years for the very young racers.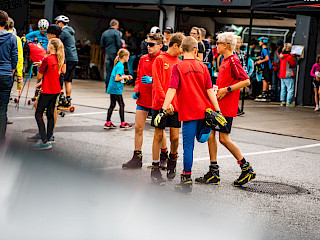 Pace judgement challenge
No matter if it is fast or not. The main thing is that the two rounds are as equal as possible. Do you accept the challenge?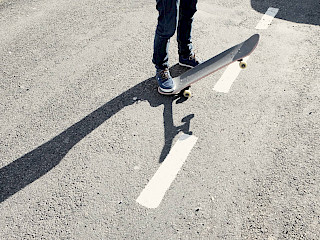 Skateboard
Come with friends or alone and take the unique chance to experience the Salzburgring with your skateboard.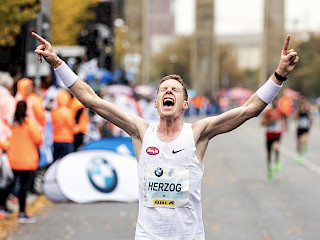 Running
Have you ever stood next to an Olympian at the start line? No, so it is time. Register and get started with Peter Herzog.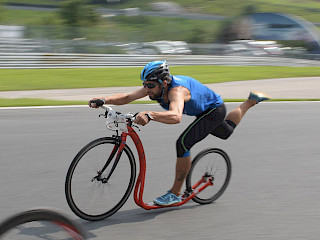 Kick Bike
Feel the kick! - Visit us with your kick bike and do your laps with the kick bike.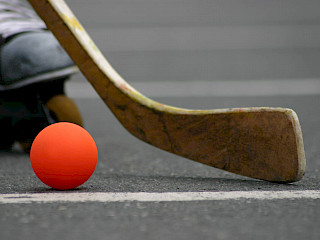 Inline Hockey
Take part! This year it is possible to play Inlne Hockey on the Salzburgring.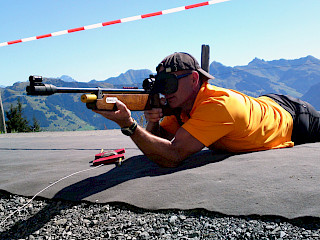 Summer Biathlon
Have you ever thought how difficult it is to shoot targets under stress? Here you have the opportunity to take part in the first summer biathlon at the Salzburgring.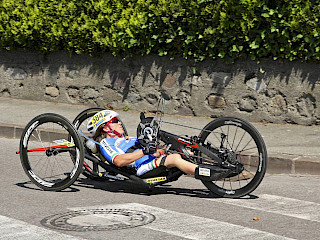 Handicaped
No matter whether with a wheelchair or a bicycle. There aren't differences for us. We look forward to your participation.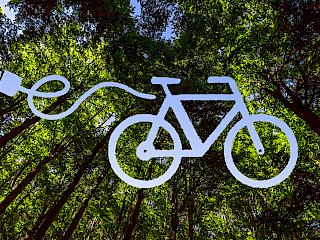 E-Mobility
The environment is important to us and this is where e-mobility plays a major role.