"RING FREI"
The unique chance to discover the Salzburgring!
On a day of sport and environment, we open the ring for all those hungry for movement.  With 9 different sports, there will also be something for you.  Enjoy the Salzburgring area with your friends and family.  Throughout the day, there will be exciting programs, in competitions or just for fun!
Our event stands for equality, inclusion, integration and sustainability and "the green concept"  is also a special concern of ours!
With "RING FREI" we want to show that you can move around without polluting the environment. That is why e-mobility is also a big topic for us!
Sports 2023
Check out which sports can be performed at the Salzburgring ...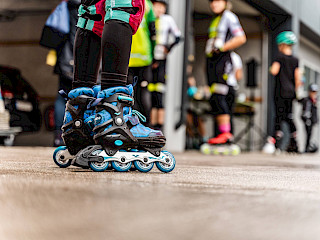 Inline Skating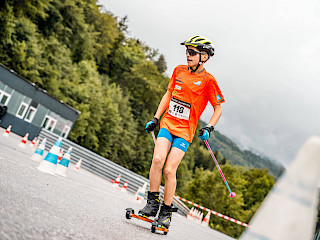 Skiroller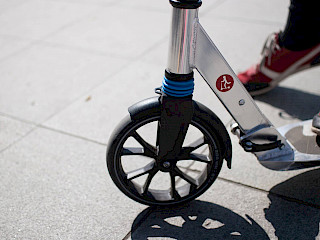 Scooter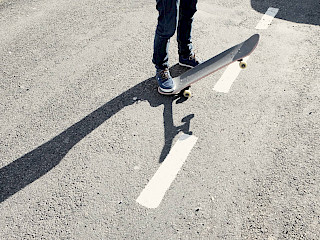 Skateboard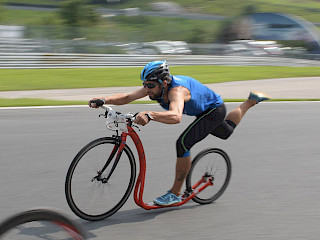 Kick Bike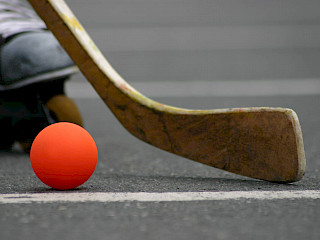 Inline Hockey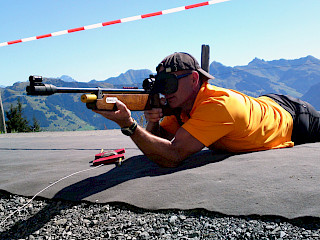 Summer Biathlon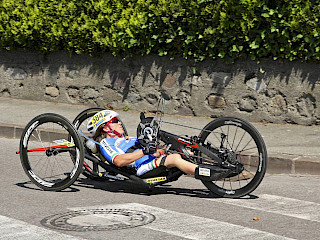 Handicaped
Want to stay informed?
Then sign up for our newsletter. Here you will get all important updates directly into your email inbox. (only german language)