Sports
Choose the sports in which you want to compete on the ring or on the course.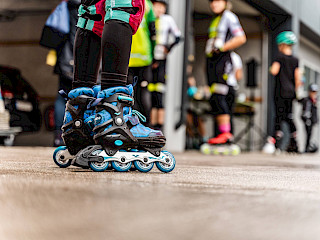 Inline Skating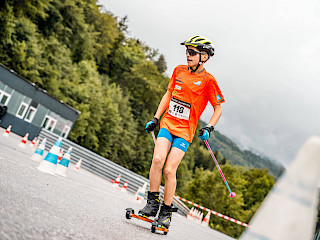 Skiroller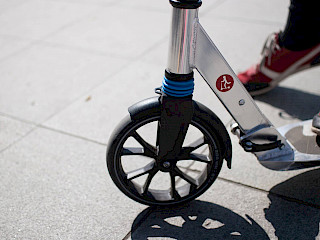 Scooter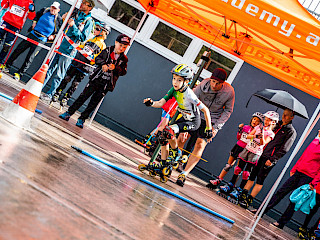 Kids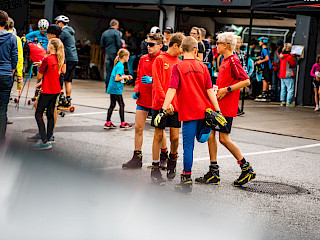 Pace judgement challenge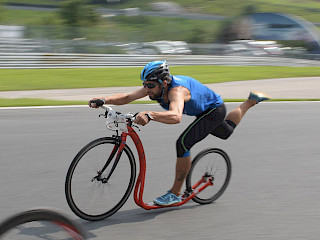 Kick Bike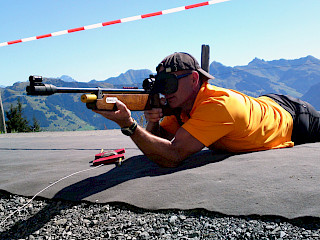 Summer Biathlon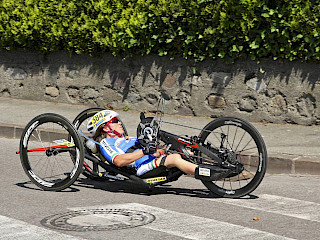 Handicaped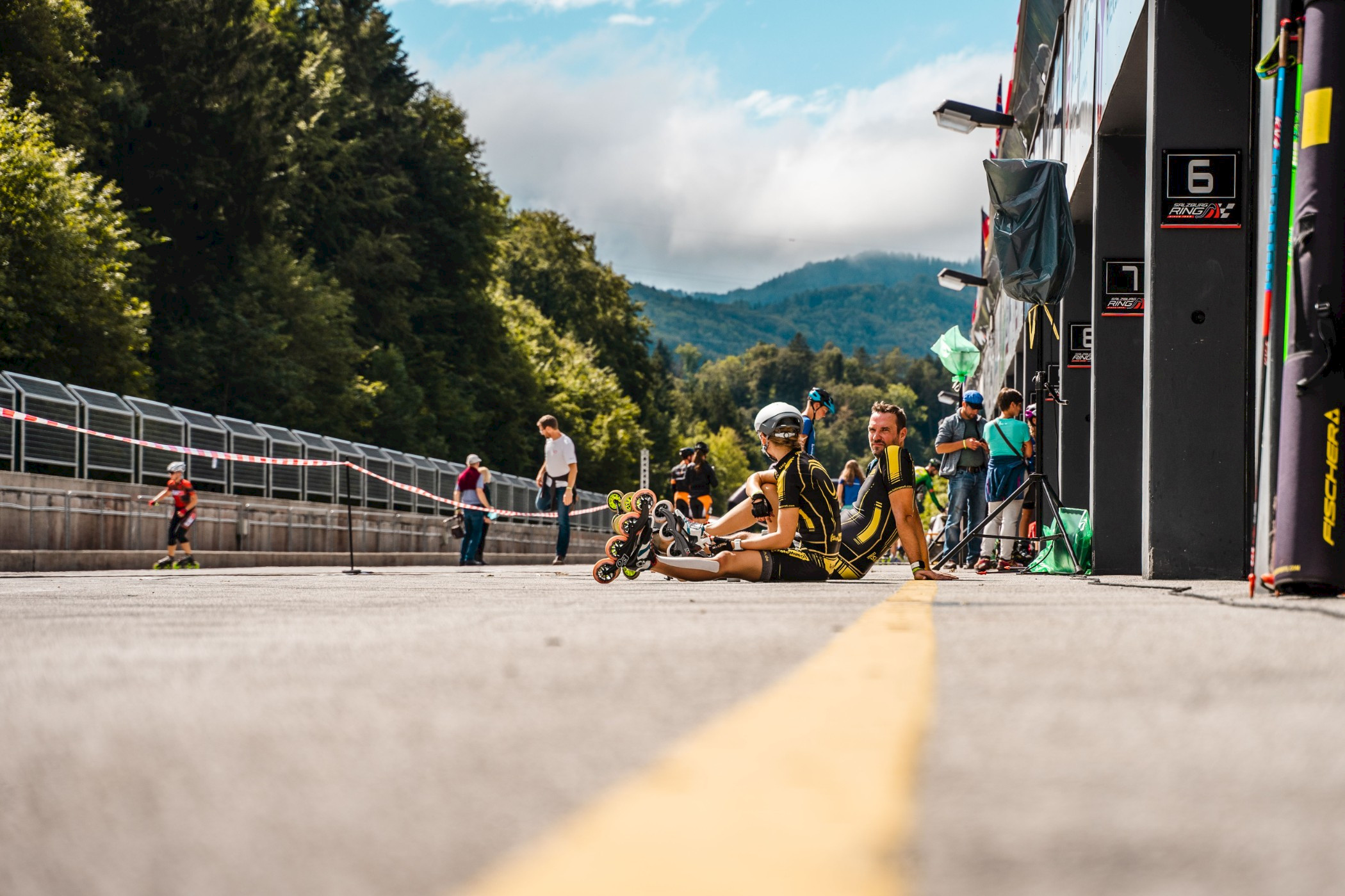 Here you find the current time table and in short time the links for the registration. For more information, take a look at our FAQ.
07:30
opening race office and start number pick up
10:30
Inline Skating - The Specialists
Start of the inline skating competitions:
10:30: Inline Skater schoolchildren B (1 lap) & schoolchildren A (1 lap)
10:30: Inline skaters: Cadets (2 laps) 
11:00 youth 5 laps
11:00: Inline skaters (10 laps 42 km juniors / women / men)
Download Tender
We are an official race of the German Inline Cup.
10:30
Ski Roller - The Full Body
Start of the skiroller competitions:
10:30: skiroller schooldchildren I (1 lap) & schoolchildren II (2 laps)
11:01: skiroller Junior I (3 laps) & Junior II (5 laps)
11:01: skiroller (10 laps 42 km - juniors/men und 30km woman and juniors)
Download Tender
11:04
Fitness run for everyone born 2009 and older (the three best mean times and the three fastest times will be awarded) no age groups and no scooter specifications (inline skaters / roller skis, scooters, kick bike, skateboard ,.)
Download Tender
11:02
11:02  kick biker (M/W (2008 - 2013 - 3 rounds)
11:02 kick biker (M/W (2007 – and older  - 10 rounds)
Download Tender
11:15
Start: kids race - Children I & Children II and Schoolchildren I & Schoolchildren II
The race takes place on the course (behind the pit lane).
Download Tender
14:00
Start: Pace judgement challenge run for young and old on the course (behind the pit lane).
The award ceremony will take place at 3:30 p.m. at the nordic academy tent.
Download Tender